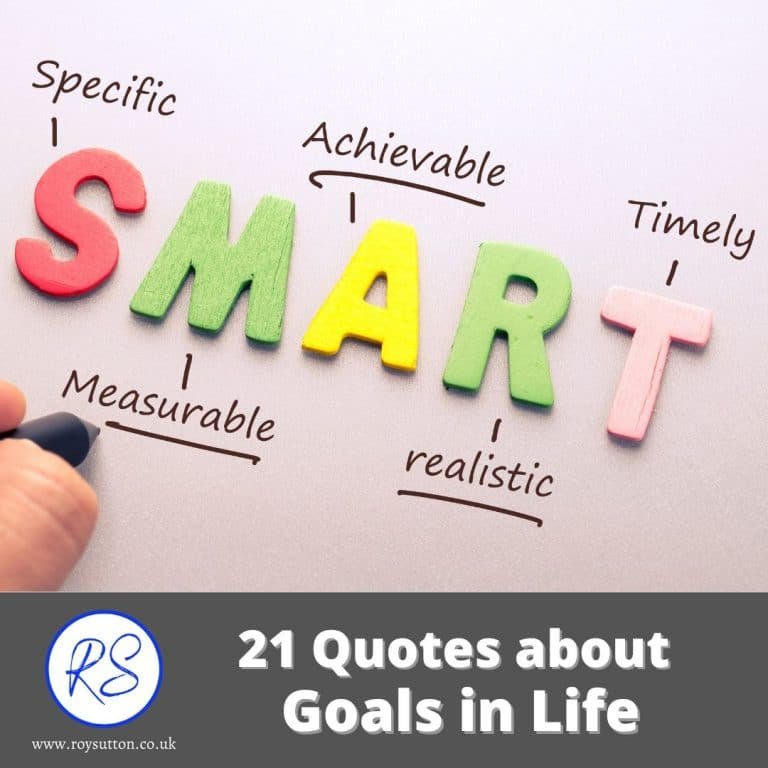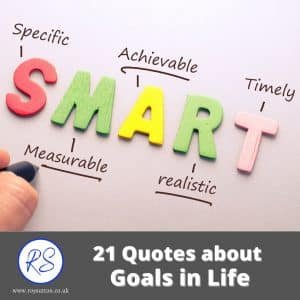 If you're looking for some quotes about goals in life to inspire you then look no further, dear reader. There are some great quotes here today.
Having goals matters.
If you don't have something at which to aim, then you're sure to miss every time.
So, decide what it is that you really want to achieve; decide what actions you'll need to take to achieve it, and then set some challenging goals.
Work towards specific goals and you'll go from being ordinary to being extraordinary.
So set some goals now, but not before you've been inspired by all these great quotes that I've curated for you today. Enjoy them all.
Quotes about goals in life (1-15):
Quotes about goals in life (16-21):
Please share these quotes with your friends:
If you found these quotes inspiring and interesting, please share this post on social media with your friends. When you share, everyone wins.
So go on, please share this post now. If you do, I'll be ever so grateful and you'll be helping a keen blogger reach a wider audience.
Thank you for your support.
Articles that might appeal to you:
Copyright © Mann Island Media Limited 2022. All Rights Reserved.