Looking for some positive quotes, dear reader? Well, I hope so, because today I've put together some really interesting quotes from some exceptional people.
The wisdom of successful people is always worth considering. Listen to them, and you can learn a lot. They've been there, and they have achieved great things, so they must know something, surely?
If you want my advice, always listen to successful people.
So, take a minute or two to reflect on these positive quotes.
Positive Quotes:
Please share this post with your friends: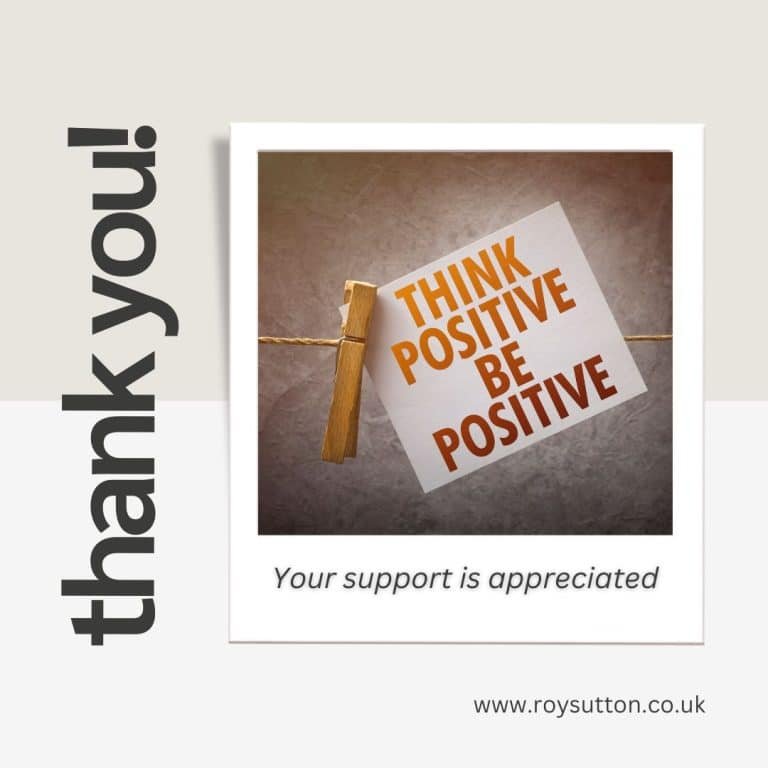 Did you find these positive quotes interesting, dear reader? You did? I hope so anyway.
If you enjoyed them, then please share this post with your friends on social media, because when you share, everyone wins.
So go on, please share this post now. If you can do that for me, then I'll be forever grateful. You'll be helping a keen blogger reach a wider audience, and that can be your good deed for the day.
Thank you for your support.
Articles you might enjoy:
You might like to try these free games too:
Copyright © Mann Island Media Limited 2023. All rights reserved.