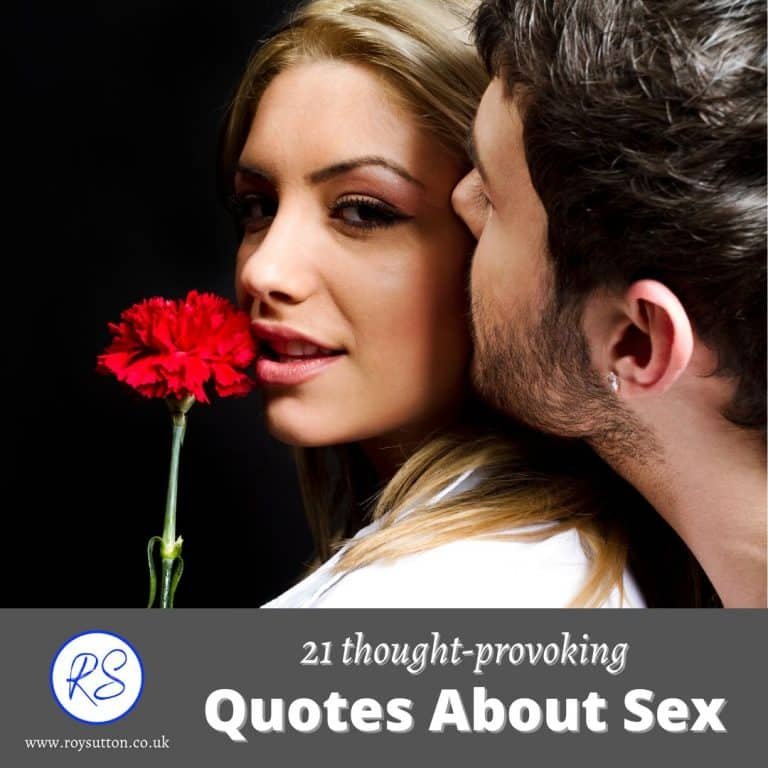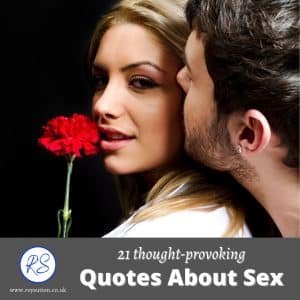 Few subjects can be more controversial than sex, wouldn't you agree dear reader?
Increasingly less so nowadays possibly, but even today sex is guaranteed to attract peoples' attention and get them talking.
And everyone has a different opinion as to what is right and wrong when it comes to the subject of sex.
Let's not forget that sex is a useful marketing tool for anyone seeking to sell almost anything. As the old business saying goes, "Sex sells!"
The truth is we're all fascinated by sex and we're driven by a need for sex. The instinct for procreation is within us all.
Men and women may look at sex differently but Nature has programmed us all with the urge to procreate.
We all have needs in that direction. Men just need the opportunity to be ready for sex, whilst women above all need to feel secure.
Nevertheless, given favourable circumstances, both men and women are capable of enjoying sex. This is reasonable given that it is, after all, quite natural, isn't it?
However, the obvious question for me is, "Can there be anything more absurd than two people uncontrollably engaged in the act of sex?" It's as if God has played a joke on us all. What do you think?
Here are 21 thought-provoking quotes about sex to help you form an opinion if you haven't got one already.
Quotes about sex (1-11):
Quotes about sex (12-21):
Please share with all your friends:
Did you find these quotes about sex interesting?
If you did then perhaps they might interest others you know too. Please share them with your friends on social media because when you share, everyone wins.
If you could do it now I'd be ever so grateful. Thank you.
Articles that might appeal to you:
Copyright © Mann Island Media Limited 2022. All Rights Reserved.