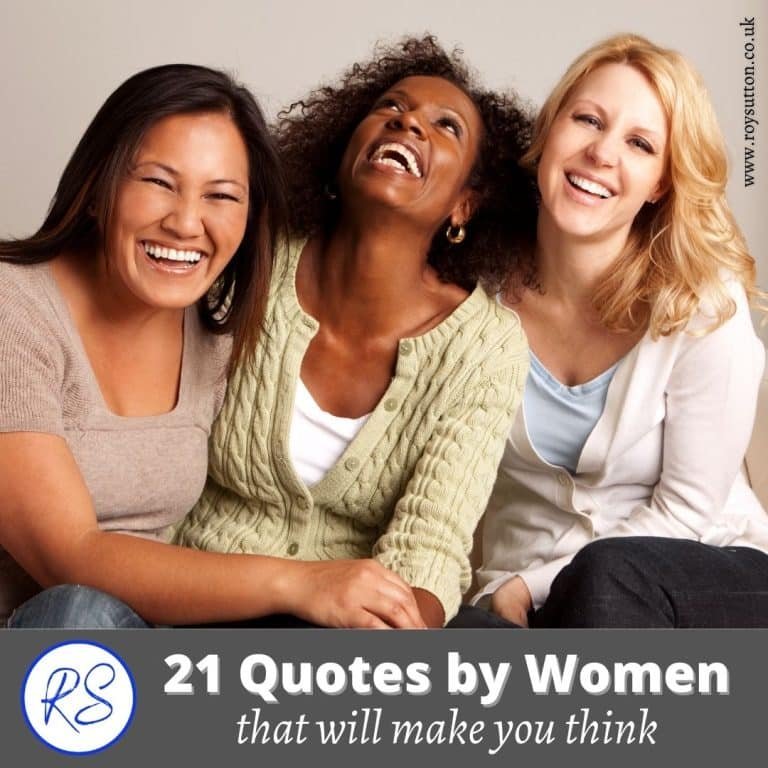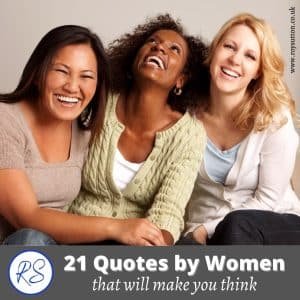 Today let's explore some quotes by women. Not enough credit is given to women's thinking and ideas, in my opinion.
The late, former British Prime Minister, Margaret Thatcher once said, "If you want something said, ask a man but if you want something done, ask a woman."
Certainly, if you want anything done then it's probably better if you ask a woman. In my experience, they'll do a good job for you and they'll do it when they say they'll do it.
However, women are perfectly capable of saying things that are profound too. Sadly the men usually aren't always listening but that's not a reason for ignoring what some exceptional ladies had to say.
To prove the point, here are 21 quotes by women.
Quotes by Women:
Please share this post with all your friends:
If you enjoyed these quotes by women then please share this post with your friends on social media. When you share, everyone wins.
So go on, please do it now and I'll be ever so grateful. You'll be helping a keen blogger reach a wider audience.
Thank you.
Other articles that might appeal to you:
Copyright © Mann Island Media Limited 2022. All Rights Reserved.
(Visited 2,054 times, 228 visits today)