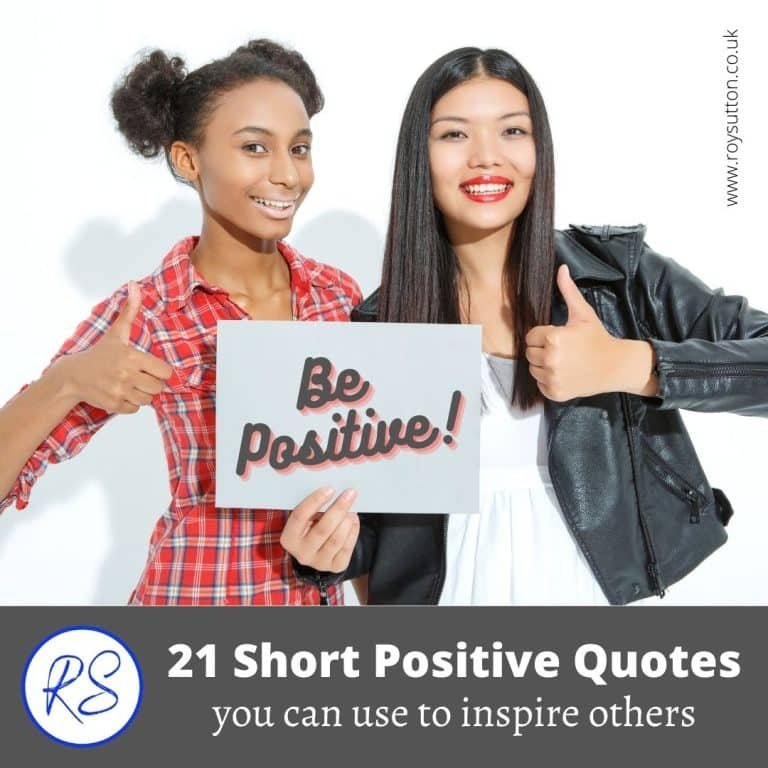 If you're looking for some short positive quotes then today I've curated 21 that I hope will appeal to you, dear reader.
Short positive quotes can really inspire the people around you, so it's worth taking a close look at these on offer today. You might be able to work one or two of them into your working day.
If you've got a presentation to do or people to motivate then you might find some useful ammunition here.
Enjoy them all and then please pass them on.
Short Positive Quotes:
Please share this post with your friends:
Did you find these short positive quotes interesting and inspiring, dear reader?
You did? I hope so anyway.
If that's true then please, please share this post with your friends on social media because when you share everyone wins.
So go on, please share this post now. If you can do that for me then I'll be ever so grateful. You'll be helping a keen blogger reach a wider audience.
Thank you.
Other articles that might appeal to you:
Copyright © Mann Island Media Limited 2022. All Rights Reserved.