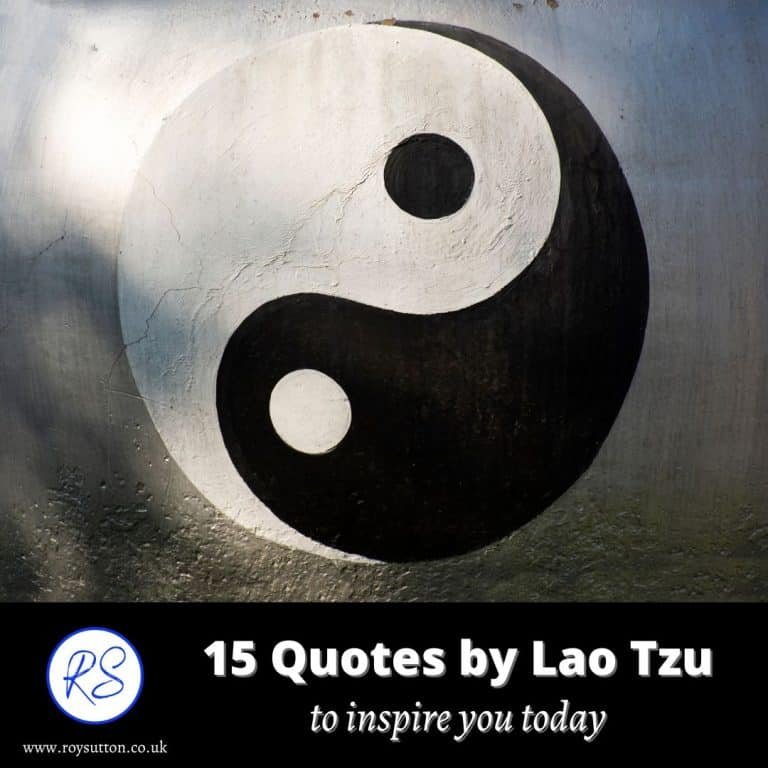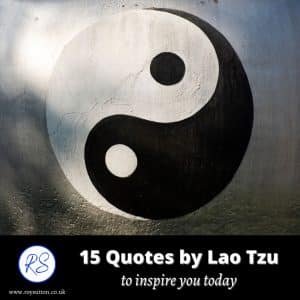 Lao Tzu was an ancient Chinese philosopher and writer, or at least we believe he was.
Apparently born in 604 BC it's hard to be sure whether he ever even existed at all, as that was clearly a long time before records began.
Nevertheless, the philosophy for which he is credited is wise indeed and provides us with great insight into the meaning of life.
So today I offer you 15 quotes by Lao Tzu which should provide you with greater insight into the human condition. I hope so anyway.
Consider these quotes carefully and think about their meaning.
As a result, you might just improve your understanding of people and why we do the things we do.
Furthermore one of these quotes might just provide you with the spark that will propel you down the road to success. If that's the result then it will have been well worth a few minutes of your time, surely?
So here is the wisdom of Lao Tzu in 15 quotes.
Quotes by Lao Tzu:
Please share this post with your friends:
If you found these quotes by Lao Tzu interesting, please share this post with your friends on social media because when you share, everyone wins.
If you could share this post now then I'd really appreciate it. You'd be helping a keen blogger reach a wider audience.
Thank you.
Articles that might appeal to you:
Copyright © Mann Island Media Limited 2022. All Rights Reserved.
(Visited 706 times, 8 visits today)